When coming you will find delicious bread & pastries, speciality coffee, fresh seasonal juices and an infinite range of sandwiches filled with local products!

Pass by to grab a moment of pleasure to take away.
Or stay and chill reading a book from our cosy library.

:)
When sourcing we look for quality, location and people.
It's important to enjoy high quality products.
High quality often goes with high price.
Tonton Grain aims to offer high quality products at a reasonable price.
What's great about that ?
We try to source as many local or faire trade products as possible.
And our customers get fresh products sourced with care daily!
opening hours
FERMÉ
CLOSED
check our insta: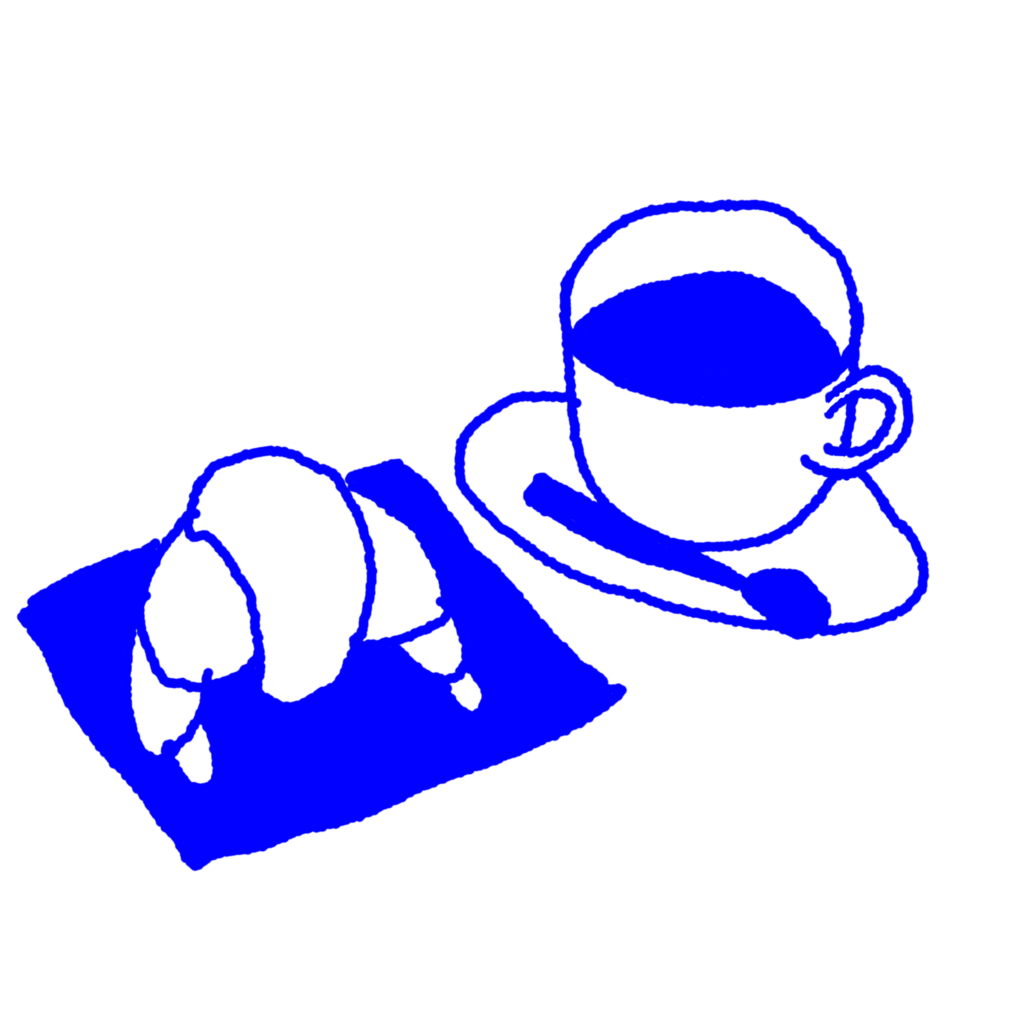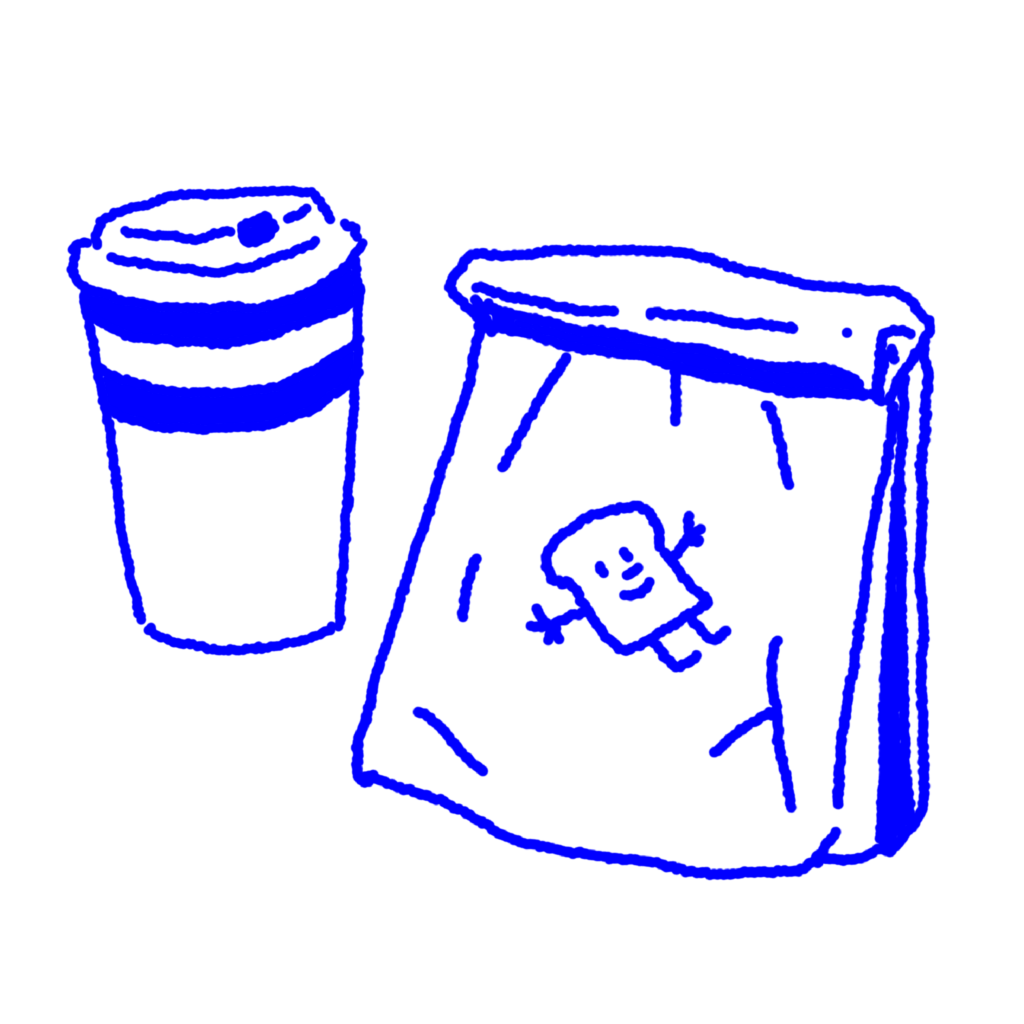 Come to say hello!
we welcome you with
good vibes
and
local products 
😉
copyright 2022 © Local Union SA
sourced with care by tonton grain!
copyright 2022 © Local Union SA